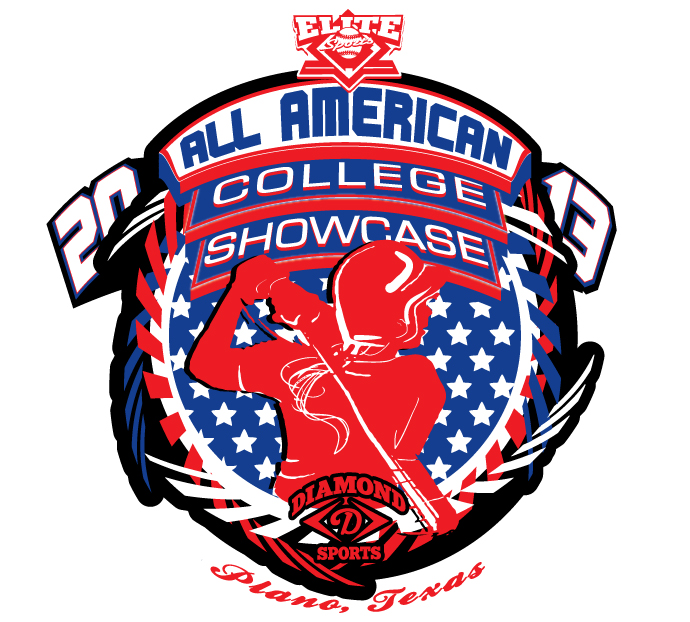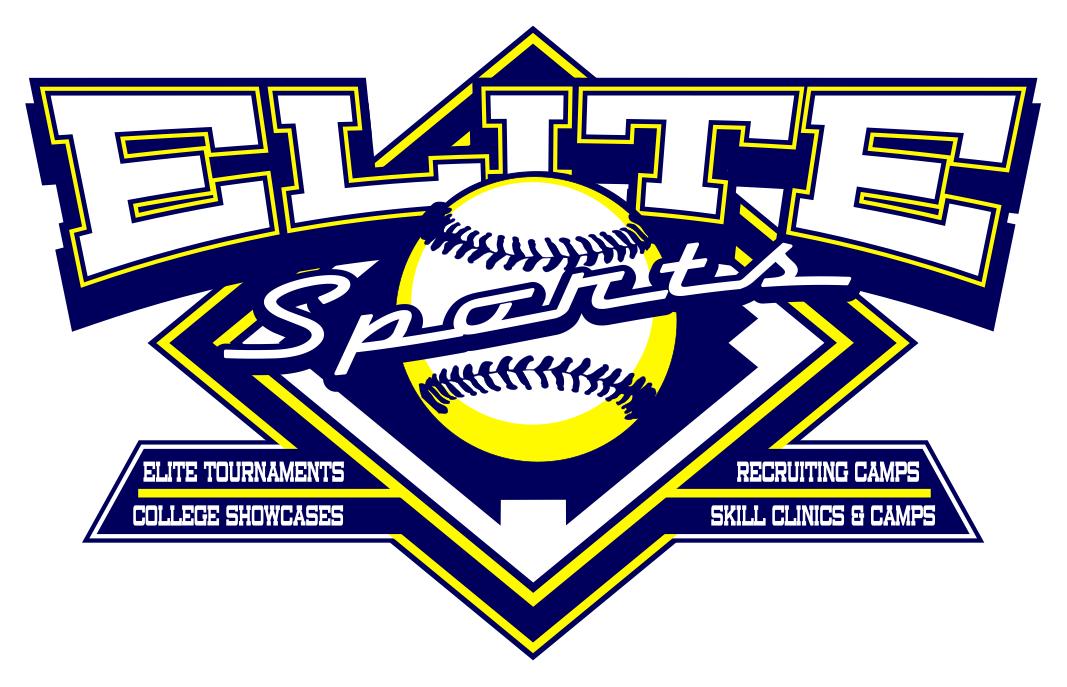 | | |
| --- | --- |
| 10-30-2013 | 2013 Lady Rebel Softball Camp |
When: 9 a.m. - 5 p.m., November 17, 15u - 18u Where: Hill College Lady Rebel Softball Field
Cost: $65 per athlete, $55 for siblings
For select teams of five or more, contact Coach Ebner for rates.
---
| | |
| --- | --- |
| 9-12-2013 | Univ of the Ozarks Softball |
University of the Ozarks, a NCAA D-3 institution competing in the American Southwest Conference, is looking for a 2013 pitcher. The recruit we are looking for will need to have good speed differential, along with good movement on pitches. Ozarks still has a large amount of academic scholarship money available to candidates with grade points over 2.5 and test scores equal to or better than an 18 ACT for entering Freshmen, or to transfer students with a 2.5 or better GPA.

Our liberal arts University situated in the Ozark Mountains of Arkansas, is surrounded by National Forest and several rivers that are nationally known for their recreational appeal. Our academic offerings are recognized as top-ranked nationally on a regular basis. Check out www.ozarks.edu to see what Ozarks is about.

Call, text, or email ladkins@ozarks.edu or 479-530-1845.
---
| | |
| --- | --- |
| 3-27-2013 | MAKE SURE YOUR TEAM INFO IS CORRECT!!! |
NOTE: Team coaches & administrators, please insure that you update your team information to insure all contact information is correct. If we cannot get in touch with you due to a bad email or phone number, it is not because we did not try. Our ability to contact you is based on the accuracy of your team information in the Elite Showcase Database.
---
| | |
| --- | --- |
| 1-30-2010 | Entering your Team |
To enter your team into one of the events listed you must become a member of this site. Please click on the members link to set up your account.
The accounts are designed to be opened by the Head Coach of the team to be able to enter tournaments and keep a current roster online. There can only be 1 person per team on this account.
---