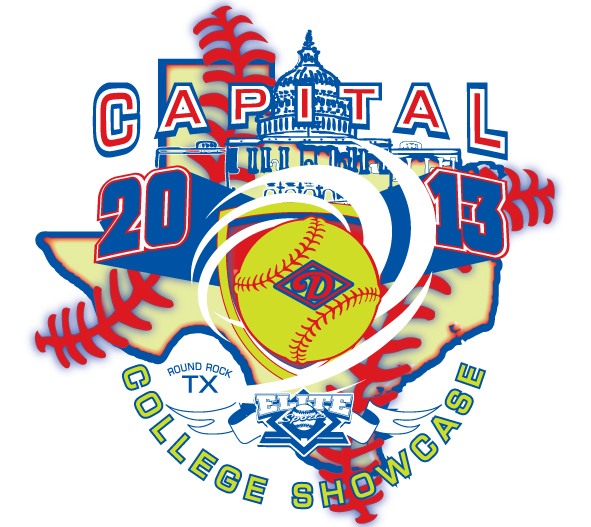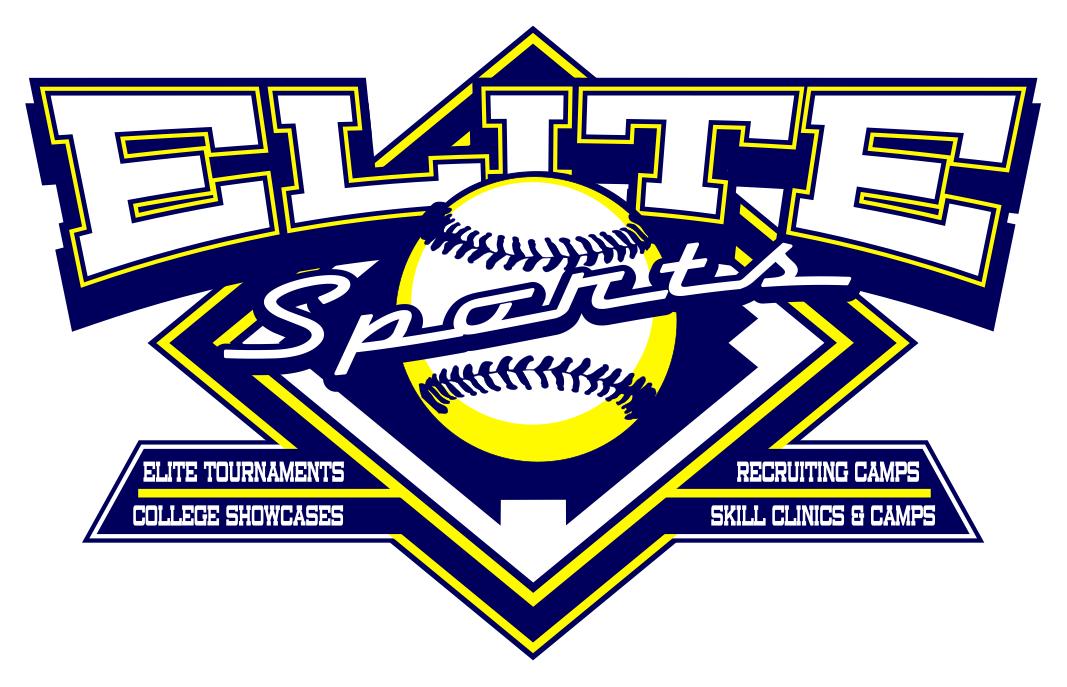 | | |
| --- | --- |
| 5-10-2013 | COLLEGE SCHOLARSHIPS AVAILABLE NOW! |
College Softball Scholarships Available for 2013 Season Coach Jody Long, Head Softball Coach at Northeast Mississippi Community College is looking for a few quality players to round out their 2013 season. They have three out of state scholarships available and are looking for the following: Pitcher - Need a true pitcher hitting and ability to play elsewhere is a plus. Looking for either players throwing with great movement and control. Middle IF or Catcher that is a force at the plate. Northeast MS website: www.nemccathletics.com The Lady Tigers played for the state championship 10 out of last 13 years Regional Championship 9 out of the last 13 year And played for a National Championship If you are interested, please contact Coach Long at jwlong@nemcc.edu. Insure that you include your Player Profile and skills video if available.
---
| | |
| --- | --- |
| 3-27-2013 | MAKE SURE YOUR TEAM INFO IS CORRECT!!! |
NOTE: Team coaches & administrators, please insure that you update your team information to insure all contact information is correct. If we cannot get in touch with you due to a bad email or phone number, it is not because we did not try. Our ability to contact you is based on the accuracy of your team information in the Elite Showcase Database.
---
| | |
| --- | --- |
| 3-21-2013 | Austin College Softball Camps |
The Kangaroos of Austin College will be hosting a Softball Showcase Camp for high school players on March 25th from 10am - 1pm and a Kangaroo Youth Softball Camp on March 25th from 2pm - 4pm. Don not miss out on this great opportunity to get great college coaching for your players. Go to http://www.eliteshowcase.com/collegeinfo/collegecamps.html for information and registration forms.
---
| | |
| --- | --- |
| 3-7-2013 | 2013 Catcher Needed - Paris Junior College |
Paris Junior College is looking for a 2013 Catcher. All interested please contact Head Coach, Nicole Dickson, at ndickson@parisjc.edu.
---
| | |
| --- | --- |
| 1-19-2013 | NCAA Changes Recruiting Rules! |
Read the changes in the NCAA Recruiting Rules for 2013.
---
| | |
| --- | --- |
| 1-10-2013 | Hill College Softball Skills/Exposure Camp |
Sunday, January 20th OR
Sunday, March 3rd OR
Sunday, April 14th
FOR: 2013-2018 Graduates
COST: $50 (For siblings the cost will be $40 per child) (Cost for select teams of 7 or more will be $40)
TIME: 9:00-5:00 (lunch will be provided for camp participants)
Camp Registration Deadline: January 13th for first camp, February 24th for second camp, and April 7th for third camp.
During the camp, participants will be educated and challenged on four different skills (hitting, fielding, base running, and agility).
Pitcher's and Catcher's will also have a time set aside to work on, as well as showcase, their skills.
If there are enough participants, a game will be played towards the end of the camp.
*Please wear softball pants with long socks. Also, please bring your own equipment including cleats AND tennis shoes.

Please email or fax back the camp registration form to either Coach Ebner or Coach Hodge; contact information is below. If you have any questions regarding the exposure camp please contact either coach.
Walk ups will be allowed to register starting at 8:15 the morning of the camp. Please call or email that you plan to attend, if possible.

Head Coach
Leigh Ebner
254-659-7971
Fax #: 254-582-7591
ebner@hillcollege.edu

Assistant Coach
Taylor Hodge
thodge@hillcollege.edu
254-659-7970

Hill College 112 Lamar Drive Hillsboro, TX 76645
---
| | |
| --- | --- |
| 1-10-2013 | College Softball Opportunity!!!! |
We have two out of state spots open for right now we have had one kid leave and one kid not pass we can use pitching, some kids who can hit we need two more hitters and would help if these kids could catch, play 1st 2nd or OF. Must be enrolled by next week and we have money left and housing space.

Jody Long
Head Softball Coach
Northeast MS CC
101 Cunningham Blvd.
Booneville MS 38829
(o) 662-720-7305
(h) 662-728-0995
(c) 662-663-0340
(fax) 662-720-7776
jwlong@nemcc.edu
www.nemccathletics.com
twitter: NETIGERSB
---
| | |
| --- | --- |
| 1-30-2010 | Entering your Team |
To enter your team into one of the events listed you must become a member of this site. Please click on the members link to set up your account.
The accounts are designed to be opened by the Head Coach of the team to be able to enter tournaments and keep a current roster online. There can only be 1 person per team on this account.
---